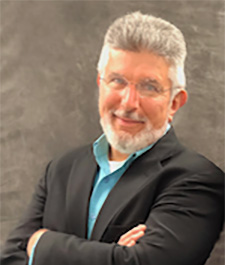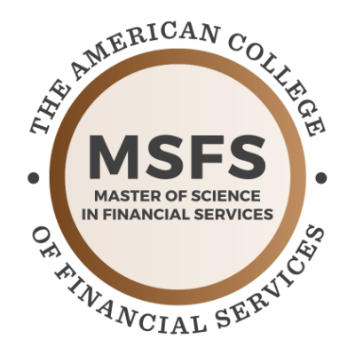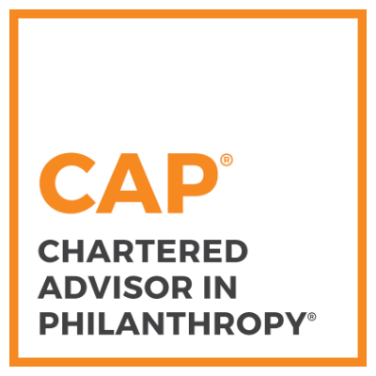 Mark Ostrowski
President, Principle Insurance Agent
717-363-4020
[email protected]
Mr. Ostrowski joined MCS Bank specifically to launch an in-house Agency to serve the Bank's clientele in addition to offering insurance services to the wider community. He brings with him over thirty years' experience in the field, most recently stepping aside from his position at The Stewardship Group, Inc., where he served nineteen years as Founder and President. During Mark's tenure there he cultivated the organization and structured it to offer a wide variety of services including, Personal and Commercial lines of Insurance, Financial Planning, Tax Preparation, and Payroll Services.
In his role as President of MCS Insurance Agency, LLC., Mark looks to develop a service-oriented Commercial and Personal Lines Agency responsive to client needs, providing appropriate coverage for each unique situation.
Mr. Ostrowski earned his Masters in Financial Services from the American College in Bryn Mayr, PA in 2007 and his Chartered Advisor in Philanthropy designation from the college in 2019. His working career includes a nine-year enlistment in the United States Navy, as a reactor operator. Mark's time in service included an assignment onboard the aircraft carrier, USS Enterprise. Upon discharge, he was a stay-at-home parent for three years, taking primary responsibility for raising his three sons while his wife worked as a full time Physical Therapist and Clinical Manager for a regional hospital.
Mr. Ostrowski served for fourteen years on the Crossroads Pregnancy Center board of directors, ten as the Board Chair. He is currently a member of the Belleville Lions Club and serves as his congregation's Lead Elder. Together with his wife, they enjoy travelling, camping, and simply being together.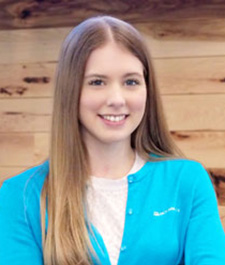 Michaela Beers
Insurance Agent/CSR
717-363-4020
[email protected]
Michaela Comes to us from Nittany Paper Mills where she worked for three years as a Manufacturing Technician. Outgoing and service-oriented, Ms. Beers completed her insurance licensing studies in December of 2021. A 2017 graduate of Mifflin County High School, she grew up in Lewistown and worked at Dominoes as a team leader during her high school years.
Her care and concern for our clients and customers comes through in her approach to her profession, paying attention to detail and assisting clients with obtaining the right coverage for their specific needs and situation.
She and her fiancé Seth enjoy time with her Australian Cattle Dog named Cali, campfires, visiting with friends, traveling, hiking, and camping. Together they attend New Life Fellowship in Burnham.