Lewistown Office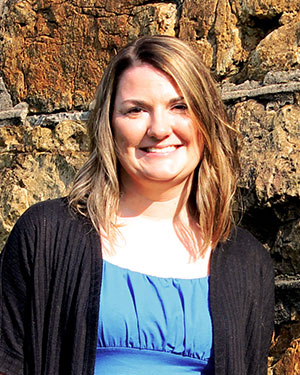 Danielle Doebler
Retail Lending
[email protected]
NMLS#1176355
Danielle Doebler is the Retail Loan Officer at our Loan Center in Lewistown. She has been with MCS Bank for 11 years. Growing up in central Pennsylvania, Danielle developed a love for the outdoors. She enjoys spending time with her family and has a passion for baking and decorating delicious cakes and pastries. She is very involved with her church and is a co-leader on the mission team. Danielle says that the best part of her job is helping customers to reach their goals.
---
Eric Sherman
Business Development Officer/VP
[email protected]
NMLS#1847086
Eric Sherman has over 20 years of finance and banking experience. Eric is a United States Navy veteran and former Navy recruiter. He and his wife, Dana, and granddaughter, Ziva, reside in Milroy. He serves on both the board of Downtown Lewistown, Inc., and its Business Development Committee, as well as the Mifflin County Academy of Science and Technology's Academy Foundation Board, and the Juniata River Valley Chamber of Commerce Business and Education. Eric is often on the road, visiting with business customers and providing the help and support they need from their local community bank. In his spare time, Eric loves to camp and hunt as well as spend time with friends and family.
---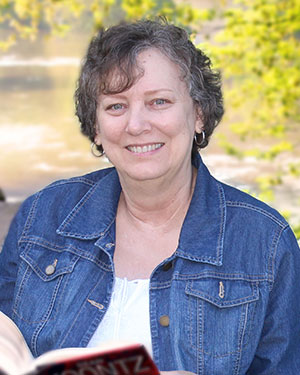 Kathy Rarich
Retail Lending
[email protected]
NMLS#452574
Kathy Rarich is a Loan Officer at our Loan Center in Lewistown. She grew up in McClure and is the chairperson on the McClure West Beaver Township Community Chest. Kathy likes to read and spend time with her granddaughter in her free time. She also enjoys camping, cruises, and off-roading with her husband, Mark. Kathy is close to her co-workers and says, "I work with the best people!"
---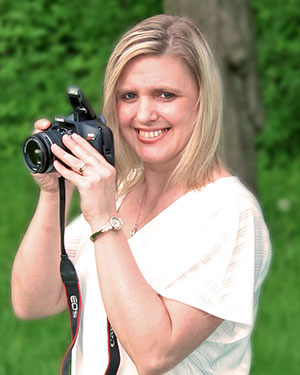 Kelly Hicks
VP of Retail Lending
Kelly has been in the lending field for 22 years. Kelly lives in Mifflin County with her husband Tom and their two sons. In her spare time, she enjoys baking and spending time with family. She can often be found taking photos of scenery, friends, and family!
---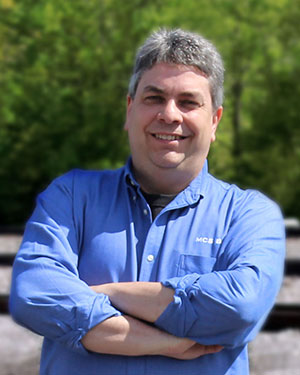 Randy Miller
Commercial-Agricultural Loan Officer, Environmental Risk Officer, and VP of Commercial Lending
Randy was born and raised just a few miles outside of Lewistown and has lived in Mifflin County his entire life. Randy is a member of the Rotary Club and is Vice-President of the Board of Mifflin-Juniata Regional Service. His father was a truck driver for 40 years and Randy grew up helping him out. They went on to work together for over 10 years. In his free time Randy can be found out back of his home grilling burgers and spending time with his family. He loves meeting with independent, local business people and helping their businesses to grow.
---
Belleville/Allensville Offices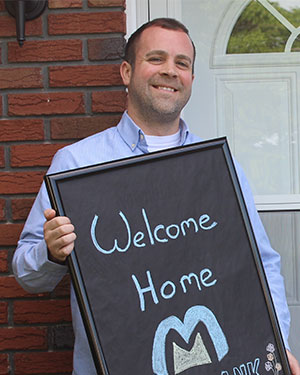 Andrew LeGuen
Branch Manager
[email protected]
NMLS#818311
Andrew LeGuen is the Branch Manager at our Belleville and Allensville locations. He was born in Lewistown but is currently living in Reedsville. He loves spending time with family and friends. His favorite thing to do is watch a Penn State Football game while eating his favorite, a party pack from the Downtown OIP! Andrew loves getting people into their first homes – he has said, "Being part of the American dream of first-time home ownership is the best part of my job!"
---
Mount Union Office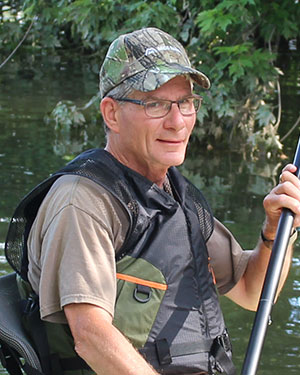 Richard Dorsch
Branch Manager
[email protected]
NMLS#841507
Rich Dorsch is the Branch Manager and Security Officer at the Mount Union Branch. He was born in the northern suburbs of Pittsburgh and enjoys spending time in the outdoors with his wife, Lois. They can be found fishing, kayaking and biking near their home in Mount Union. Rich even likes to take his little dog Maggie on bike rides with him. He is currently the Vice-President of the Mount Union Area Chamber of Commerce and the Music Director at the Cedar Crest Independent Baptist Church. Rich loves the customers at his branch and the people he works with!
---